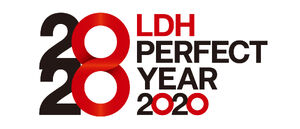 February 22, 2020
EXILE THE SECOND's best album EXILE THE SECOND THE BEST
February 22 2020 00:00:00 +0900 until the releaseNow available!
March 6, Coming Soon

Iwata Takanori (31st)
Yoshino Hokuto (23rd)
January 19 - February 26 (on going)
January 23 - February 24 (on going)
LDH PERFECT YEAR 2020 SPECIAL SHOWCASE RYUJI IMAICHI / HIROOMI TOSAKA
February 5 - May 10 (on going)
THE RAMPAGE LIVE TOUR 2020 "RMPG"
February 14 - September 26 (on going)
BALLISTIK BOYZ LIVE TOUR 2020 "BBZ"
March 28 - July 19
FANTASTICS LIVE TOUR 2020 "FNT"
April 4 - July 18
EXILE THE SECOND PERFECT LIVE 2012▶2020
April 11 - July 3
Sandaime J SOUL BROTHERS PERFECT LIVE 2010▶2020
April 18 - July 5
GENERATIONS PERFECT LIVE 2012▶2020
May 27
EXILE SHOKICHI vs CrazyBoy "KING & KING"
Favorite EXILE TRIBE debut song
Don't create pages unrelated to EXILE TRIBE or LDH.

For related stuff about E.G.family, create it on the E.G.family Wiki.

Only upload professional photos for the artists and groups.

Please respect what other users created.

The EXILE TRIBE wiki is still in construction so if you want to help, you're very welcome.
EXILE TRIBE mobile website
EXILE website
EXILE mobile website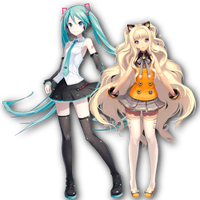 Community content is available under
CC-BY-SA
unless otherwise noted.