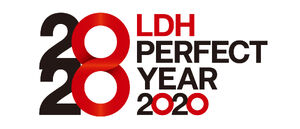 July 1, 2020
RYUJI IMAICHI/HIROOMI TOSAKA's live DVD/Blu-ray LDH PERFECT YEAR 2020 SPECIAL SHOWCASE RYUJI IMAICHI / HIROOMI TOSAKA
July 1 2020 00:00:00 +0900 until the releaseNow available!
June 9, Coming Soon

Nogae Shuhei (34th)

June 13, Coming Soon

Komori Hayato (25th)
Favorite EXILE TRIBE debut song
For related stuff about E.G.family, create it on the E.G.family Wiki. For LDH related stuff that doesn't involve any EXILE TRIBE artist, create it on the LDH Wiki.

Only upload professional photos for the artists and groups.

Don't add speculations of future releases unless it's announced by the members, LDH or any news outlet.
Please respect what other users created.

The EXILE TRIBE wiki is still missing a lot of pages so if you want to help, you're very welcome.
EXILE TRIBE mobile website
EXILE website
EXILE mobile website
EXILE THE SECOND website
Sandaime J SOUL BROTHERS website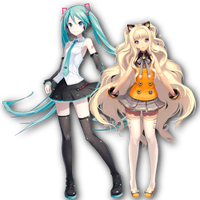 Community content is available under
CC-BY-SA
unless otherwise noted.